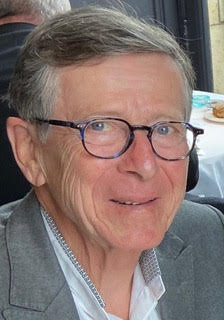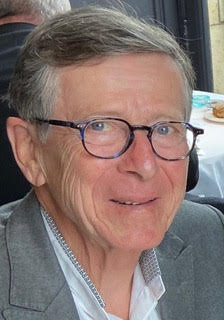 Patrick Niaudet is Emeritus Professor of Pediatrics at the University Paris-Descartes. He was head of the Pediatric Nephrology unit at the Necker-Enfants Malades Hospital in Paris, France (1999- 2011). After he graduated from medical school in Paris, he trained in basic immunology in Paris and in London at the Imperial Cancer Research Fund and in Pediatric Nephrology with Pierre Royer and Michel Broyer. He worked in the French medical research institute INSERM for several years with Renée Habib. In 1985, he became Michel Broyer's assistant, a well-known pediatric nephrologist at the Necker-Enfants Malades hospital. Patrick Niaudet has worked in close collaboration with Corinne Antignac on the genes implicated in several inherited renal diseases, including nephrotic syndrome. Patrick Niaudet has published over 330 peer-reviewed scientific articles, over 70 reviews and book chapters.
Patrick Niaudet has been President of the ethical committee of the French Biomedicine Agency during 6 years (2012-2018). Since 2019, he is a member of the commettee for the evaluation of medicinal products at the Haute Autorité de Santé.
Patrick Niaudet has been co-editor of three editions of the Pediatric Nephrology textbook, officially endorsed by IPNA.
Patrick Niaudet has served as Assistant Secretary of the European Society of Pediatric Nephrology (ESPN) (1989–1992) and Secretary General of the ESPN (1992-1997). He became a member of the International Pediatric Nephrology Association (IPNA) council in 1986 and served as Assistant Secretary of IPNA from 1992 to 1997. He was then Chairman du Continuous Medical Education Committee of IPNA until 2004. In 2016, together with Jean-Pierre Guignard, he received the Ira Greifer Award from IPNA.
Patrick Niaudet has been involved in several continuous medical education programs in Africa, Asia, Eastern Europe and Latin America.  From 1995 to 2014, he was involved in a two-week annual teaching course in Vietnam. He developed a dialysis transplantation program and performed the first pediatric renal transplantations from living donors in Vietnam.